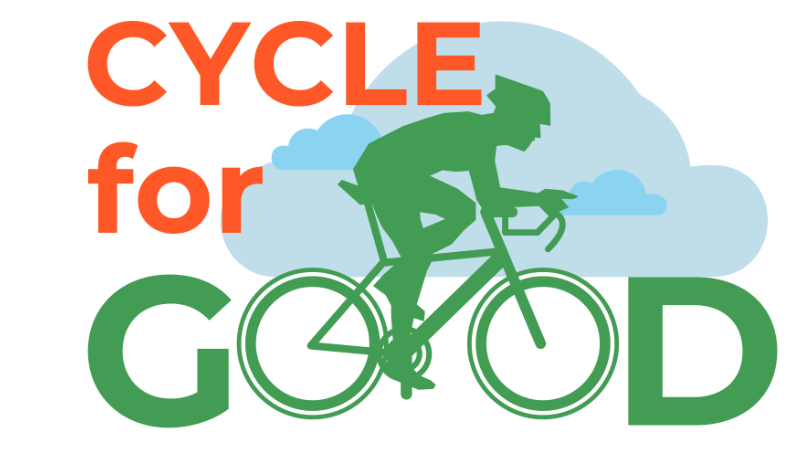 'Cycle for Good', is designed to become a nation-wide movement to encourage people of all ages to come together and take up cycling, not only for good health, but also for supporting a good cause. The event promises to be a new long-term fund-raising initiative.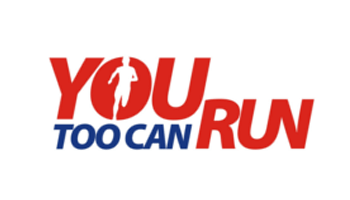 'Cycle for Good', is an initiative by YouTooCanRun Sports Management Company, India's largest Sports Management company in the business of Mass Participation Endurance Focused Vertical providing registration services and professional management services for large events with considerable domain expertise and a host of offerings that add value to the organizers, participants and most of all the event partners.

Centre for Social and Behaviour Change Communication (SBC3), specializes in communication strategies that help governments, multilateral agencies, NGOs and corporates influence behaviour and achieve programme objectives and has been instrumental in providing Social and Behaviour Change Communication (SBCC) solutions to development sector organisations, multilateral agencies, governments and government agencies/departments and for corporate CSR teams.
SBC3 is the lead Charity partner and invigilator for the event.
The non-profits have had a huge impact on their fundraising campaigns due to the COVID-19 crisis and on the other hand, it has jolted people's lifestyles by succumbing them into a sedentary style of living.
Considering such situations 'Cycle for Good' stands as a dual-edged answer to both these questions: How do we raise funds? How do we get this sedentary lifestyle converted to a healthy way of life? With Cycle For Good, the participant has the feasibility to choose the route, starting point, finish point, time, and date of their activity at their convenience.
The event does not require any investment or expense from you other than using your local credibility and contacts to ensure that an adequate number of people register to participate in support of your organization.
We are looking for five (5) small and medium-sized non-profits respectively, in the following spaces, who want to be part of this initiative to raise funds for your respective charities as well as network and engage your audience virtually during these unprecedented times
Girl Child Education,
Gender Equity,
Digital Literacy for children, and
Adolescent Nutrition
Adolescent Mental Health (reserved for SBC3)
Click on the registration link for registering and upload scanned copies of the original documents in the tabs provided.
Once the complete set of documents are received, the documents will be verified for verifying the eligibility.
If deemed eligible, an interim draft of the MOU will be sent to you through email. Once the terms are agreed upon mutually and the MOU is signed by all stakeholders, a page will be designated to you in the website and event registration form.
A formal virtual training session for your team will be planned so as to align your team to our mission and have all your queries answered.
We are positive about your participation in the event will only enhance your image and your contribution to raising the registrations by way of CSR or otherwise will only heed a path for all of us together in making this a beneficial arrangement for all stakeholders.
In case you require any additional information regarding the event, please do not hesitate to write back to us.